About Bzetcoin
Bzetcoinis a digital asset created by Bzetmex Technology Inc. and will be launched on the Bzetmex Exchange on April 6, 2023. Bzetcoin, which has its own blockchain network, is built on an independent network with 'double-sha256 pow' that is separate from other networks.
Bzetmex is a Turkish-based crypto trading platform that provides its users with strong infrastructure support, a fast and secure transaction platform, strong market liquidity, and 24/7 customer service support.
Through the Bzetcoin Invest program, the aim is to sponsor relevant departments working on blockchain technology in Turkey and provide funding for young entrepreneurs' projects.
Bzetcoin's Privileges
Independent Blockchain Network
Thanks to its private blockchain network, your money transfer transactions can be completed in seconds and you won't have to wait for minutes.
High Speed & Low Fees
The Bzetcoin network has been designed and optimized to process high-volume transactions smoothly and securely.
24/7 Support
The Bzetcoin support team is ready to answer your questions at all times as a professional team. They provide 24/7 service.
Bzetcoin Tokenomics
Bzetcoin
| | |
| --- | --- |
| ICO Start | April 6, 2023 |
| ICO End | May 17, 2023 |
| Bzetcoin Listing on Bzetmex | May 19, 2023 |
| Total Supply | 100.000.000 BZET |
| ICO Supply | 30.000.000 BZET |
| Coin Price | 1 BZET = 0.05USDT |
Bzetcoin AirDrop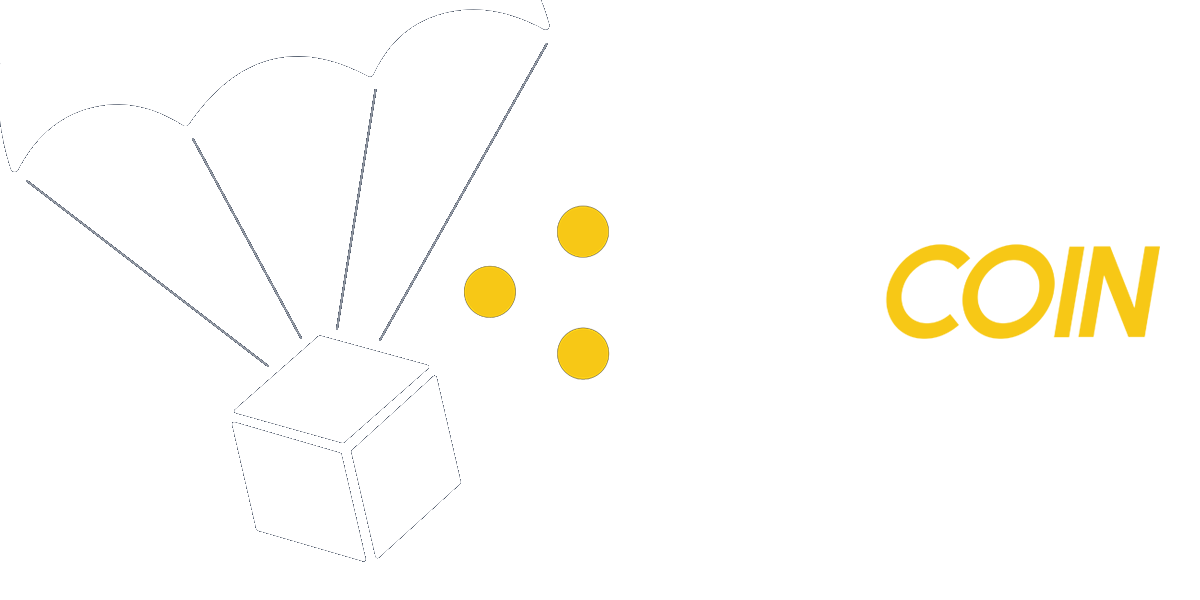 Join to the Bzetcoin AirDrop
When you join Bzetcoin AirDrop and complete the set tasks, you can earn free Bzetcoins!
Join Now!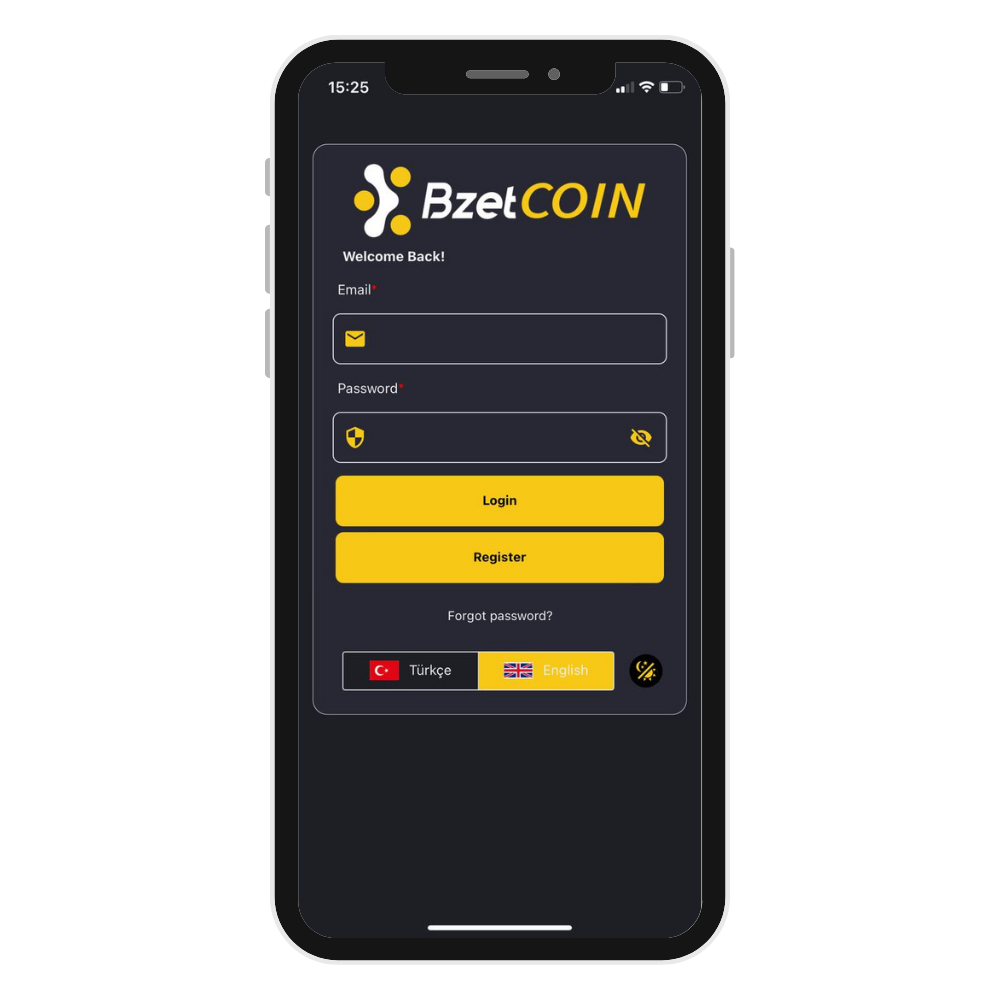 Bzetcoin Mobile Wallet is Online!

Cryptocurrency that is not in your hands is not in your wallet. Thanks to Bzetcoin Mobile Wallet, you can carry BzetCoins with you by downloading them to your Android and iOS devices.
Why Should You Use Your Own Crypto Wallet?
Secure
Crypto wallets help you securely store your cryptocurrencies. If you store your cryptocurrencies on platforms such as exchanges and pools, you trust the security of that platform. But if you use crypto wallets, you are completely self-securing of your funds.
Easy to Use
Crypto wallets allow you to perform your transactions quickly and easily from your mobile device. You can make instant transfers by entering an address and amount, and complete your transactions by entering your security password and 2-factor verification code.
24/7 Transfer
You can send/receive as many cryptocurrencies as you want, directly connected to the relevant coin network, without any quantity or time limitations.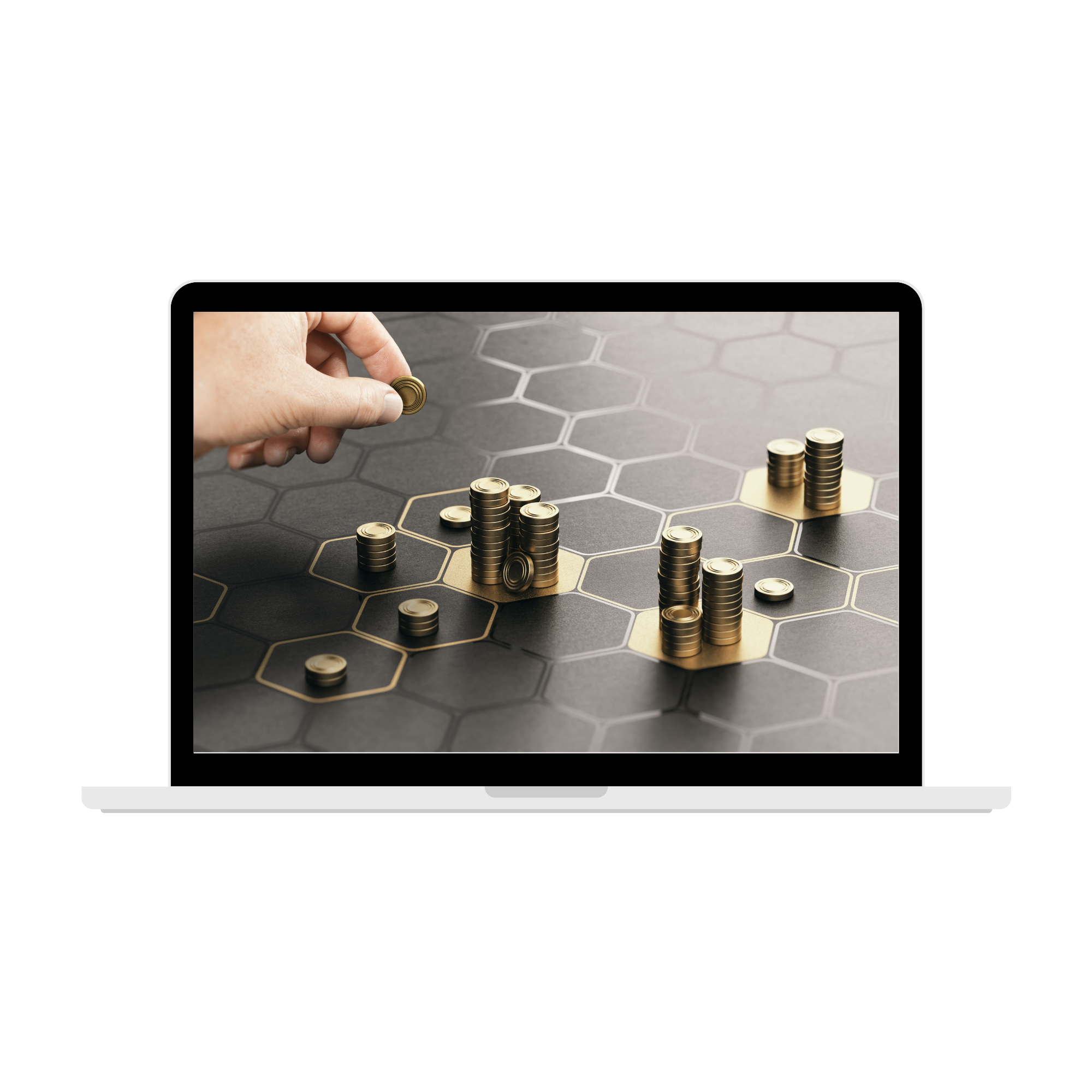 Value generating cryptocurrency
Bzetmex Invest
In this program, we have allocated approximately 10,000,000 (10 Million Units) Bzetcoin (BZET) to provide financial support for young entrepreneurs and R&D projects. In this way, we will help meet the financial needs of our projects and provide the opportunity for young entrepreneurs to realize their dreams.
Young Entrepreneurs
R&D Projects
Startup Projects in the Blockchain & Cryptocurrency Field
University Departments Related to Blockchain
Roadmap to Success
Our Priority Goals
The Bzetcoin project will become stronger over time by completing the defined goals on time.
Q1, 2023
Bzetcoin Wallet System
The Bzetcoin wallet system will be fully accessible through applications available on iOS, Android, and the web.
Q2, 2023
Bzetcoin ICO Start
The ICO process for Bzetcoin will commence.
Q2, 2023
Bzetcoin AirDrop
In this campaign, users who complete the tasks during the pre-sale will earn free Bzetcoin.
Q2, 2023
Bzetmex Exchange Listing
Bzetcoin will be traded on the Bzetmex Exchange.
Q3, 2023
Awarded Bzetcoin Trade Competition
Bzetmex exchange will hold a prize-winning Bzetcoin trading competition.
Q3, 2023
Partner Announcement
Partnerships to integrate Bzetcoin into daily life will be announced soon.
Q3, 2023
Bzetmex Invest Project Applications
Applications for the Bzetmex Invest program will be accepted and a jury panel will be determined.
Q4, 2023
Bzetmex Invest Launch
The Bzetmex Invest program will officially begin and preparations for the second stage of applications will be completed.
Q4, 2023
Listing on Global Exchanges
Bzetcoin will be traded on other leading cryptocurrency exchanges.
Q4, 2023
Bzetmex Ecosystem Development
Development and sharing of planned plans in the Bzetmex ecosystem with users.
Frequently Asked Questions
Below we have answered the most frequently asked questions about Bzetcoin. If you have more questions, you can contact us.
What is ICO?
ICO (Initial Coin Offering) stands for "Initial Coin Offering". This is a method of raising funds for the purpose of developing apps and services while a new cryptocurrency is launched, with the aim of strengthening teams' projects using the non-exchange-traded cryptocurrency. During the ICO process, the pre-sale team explains to people the total amount of sales, what percentages of the total supply of the cryptocurrency are allocated to what types of areas, as well as what projects will be developed for people to become investors in the ICO process.
How To Buy Bzetcoin?
To buy Bzetcoin, first register at wallet.bzetcoin.com. Next, go to the "Buy Bzetcoin" tab on the left and select the amount you want to receive and the payment method. If payment is to be made in crypto money, send the amount (no more or less) specified by the system to the wallet address given by the system. This will complete the Bzetcoin purchase.
Which Payment Methods Can I Use?
During the Bzetcoin ICO process, if there is a pre-sale and you want to buy Bzetcoin, you can buy Bzetcoin using payment methods such as Credit/Debit Card, USDT, BTC, ETH, XRP, XMR, DOGE, LTC and BNB. If our users who want to buy with TL do not want to use a debit card, they can pay by buying coins from Bzetmex exchange or another crypto currency exchange.
What is the Advantage of ICO Investment?
A cryptocurrency you invest in the ICO process may show a very serious rise in the following process, but a reverse result is also possible depending on the future of the project and the reliability of the team. Also, since you are one of the first people to buy a newly released coin during the ICO process, you are more likely to invest huge amounts that will not be Whale influenced and will not directly affect the coin price.
How Many BzetCoins Will Be Sold?
A total of 30,000,000 (30 Million) BzetCoins (BZET) will be offered for sale during the ICO process.
What Does Staking Do?
Stakes are the amount invested by an investor who expects the price of a cryptocurrency to increase to invest in the future value of that currency. This investment is usually made in "Proof of Stake" (PoS) systems and by staking, investors aim to get a share of the future value increase of that currency.
When can I use the coins I bought?
If you are not staking, you can use the coins you purchased from April 6, 2023. If you have staked, your BzetCoins will be locked for 6 months or 12 months from your purchase date. Since the staking system works automatically, our team cannot change your staking status.
Is ICO Legal?
An ICO is a legal investment tool if it is done in accordance with the established rules. Within the borders of the Republic of Turkey, it is illegal to pre-sell with Turkish Lira and therefore you may not be able to buy Bzetcoin with TL. If the rules applied during the ICO process are legal, the ICO can be a legitimate investment vehicle.
What is Bzetcoin?
Bzetcoin is a digital asset created by Bzetmex Technology Inc. and launched in 2023. Bzetcoin, Bzetmex Crypto Exchange is built on its own blockchain network and works independently from other networks using an algorithm like ''doublebsha256 pow''. Therefore, Bzetcoin has and operates on a different blockchain network than other digital assets.
How to Buy Bzetcoin?
To purchase Bzetcoin, create an account on the mobile app or website. Log into your account. On the opened page, click the "Buy Bzetcoin" button. Determine the amount. Select the payment method and click the "Buy" button. Provide the specified address for delivery. Your transaction has been successfully completed.
What is Bzetmex Ecosystem?
Bzetmex aims to gain an important place in Turkey and in the world, with the slogan of "The Blockchain Ecosystem of the Future". In line with this aim, it plans to reach users worldwide in 2023. By using blockchain technology effectively and securely, Bzetmex aims to fully exploit and best manage the potential of this technology. For this purpose, it provides all the necessary features by using blockchain technology and makes the best use of this technology.
Is Bzetcoin Compatible With Smart Contract Structure?
Yes, Bzetcoin supports smart contract structure.
Is Bzetcoin a Coin or a Token?
Bzetcoin is a digital asset running on its own blockchain network. Therefore, money transfers can be performed both quickly and at low cost. However, Bzetcoin should not be confused with tokens operating on public networks. This means that Bzetcoin runs on its own private blockchain network, where money transfers can be made.
Can I Pay With Bzetcoin?
Paying with Bzetcoin is currently illegal within the borders of the Republic of Turkey. If there is a new law on this subject in the future, it may be possible to pay with Bzetcoin. Therefore, there is currently a legal limitation on paying with Bzetcoin. This may change when legal circumstances change.
Are My BzetCoins Safe?
During the presale period, all Bzetcoin supply is kept in cold wallets. On May 19, 2023, your Bzetcoins will be stored in hot and warm wallets with high security measures and kept in a transferable form to the exchange. This means that your Bzetcoins are safely stored and will be made transferable to the exchange.
Can I Withdraw My Bzetcoins to Trust Wallet?
No, Bzetcoin is not yet stored on the trustwallet.
Is My Information Safe on the Bzetcoin Site?
All transactions you perform on bzetcoin.com and bzetmex.com sites are encrypted and stored with high security measures within the scope of KVKK and our Privacy Policy. This means that your personal data is stored securely. Also, your personal data will never be shared with private third-party institutions. This is done to protect the privacy of your personal data.
Is Bzetcoin Auditable?
Bzetcoin can be audited completely transparently via the Bzetcoin Explorer address. Through this address, transfers and wallets on the Bzetcoin network can be examined. However, it is not possible to identify wallet holders and no such request can be made from the Bzetcoin team. This is done to protect the privacy of wallet holders.
Our Partners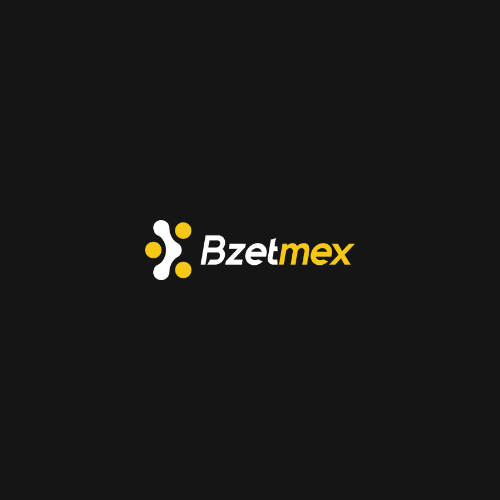 Bzetmex

CoinMarketCap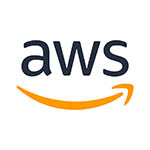 AWS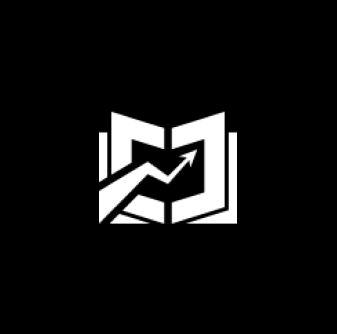 CoinCodex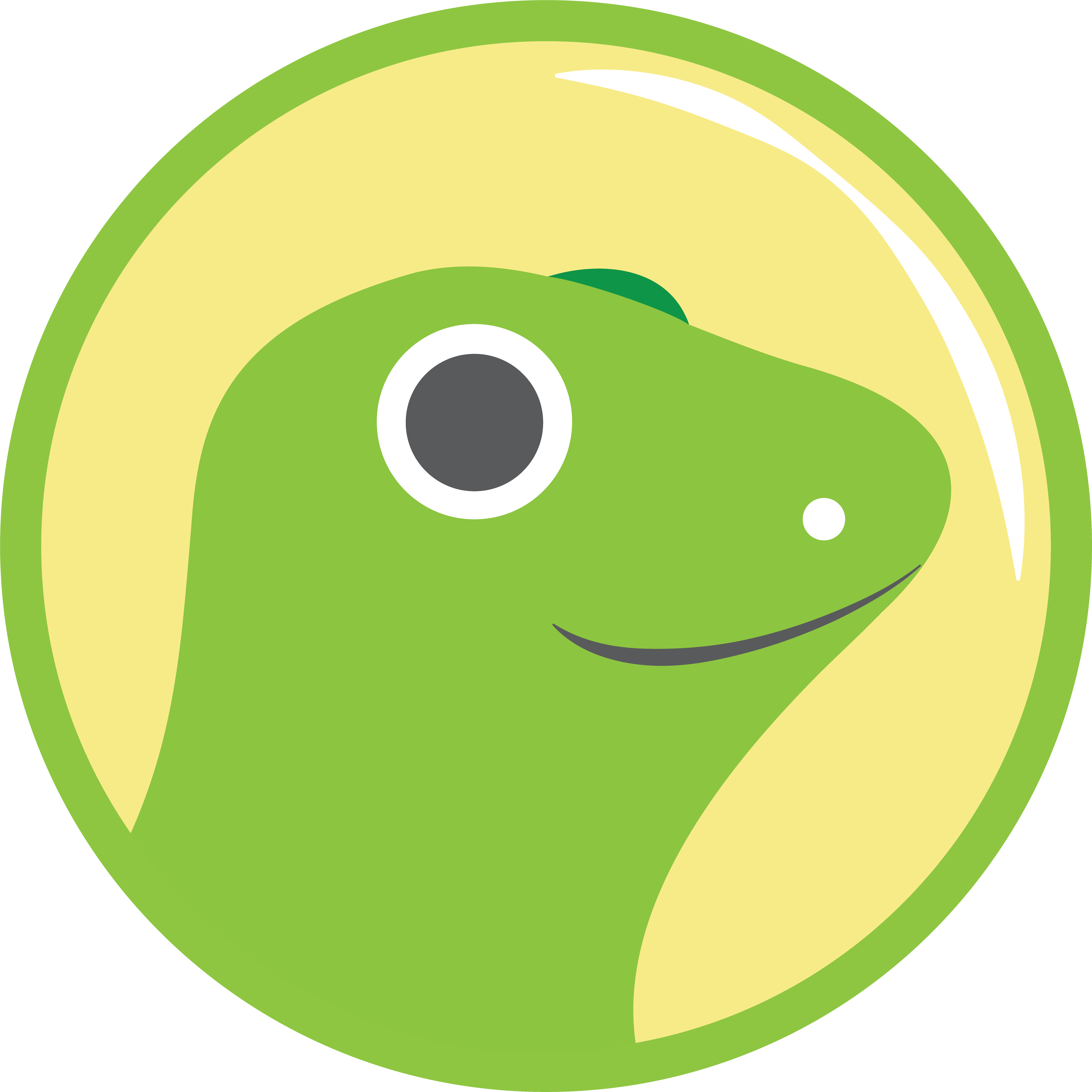 CoinGecko